ENSURE YOUR BRAND SHINES LIKE A STAR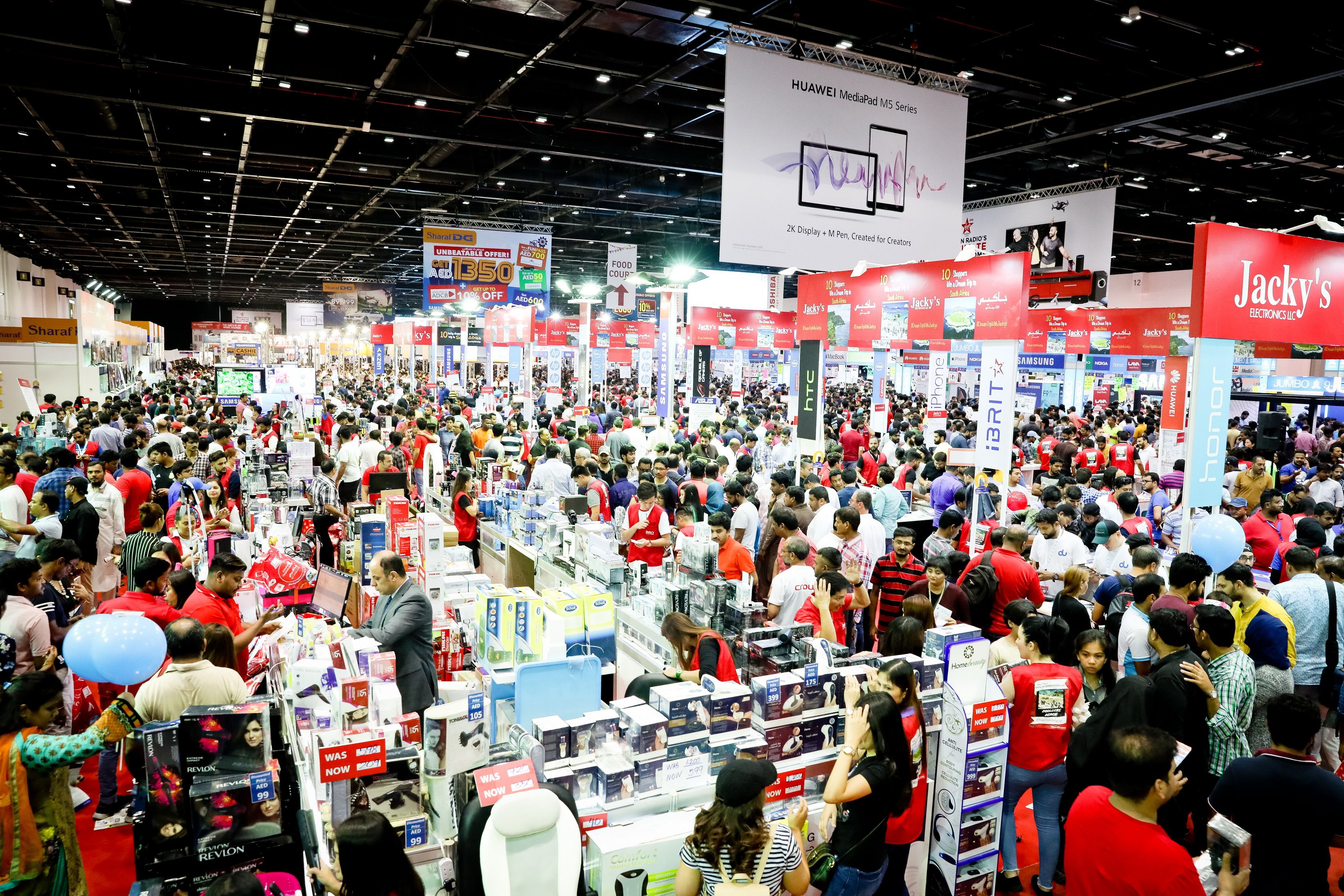 GITEX Shopper is the largest gathering of the region's leading ICT retailers and suppliers.This high-energy consumer show attracts a diverse audience that includes IT professionals, technology enthusiasts, students and consumers as well as regional traders. The event attracts visitors not just from the Middle East but also from North Africa and the Indian Subcontinent. GITEX Shopper attracts the biggest names in the retail sector, with unique launches and special offers across the best technology, communication and entertainment products. Loyal buyers await this shopping bonanza year after year for exclusive deals and bundled offers which are not available anywhere else.
Why sponsor?
Access to thousands of buyers from UAE and GCC
The show is considered as important event by 93% of the exhibitors

58% of the Emirati visitors were at the show for the first time.

63% of Visitors delay their puchases up to one month to buy at the show.

54% of Visitors spent more at GITEX Shopper vs a mall.

47% of visitors prefer to buy electronics at the show instead of online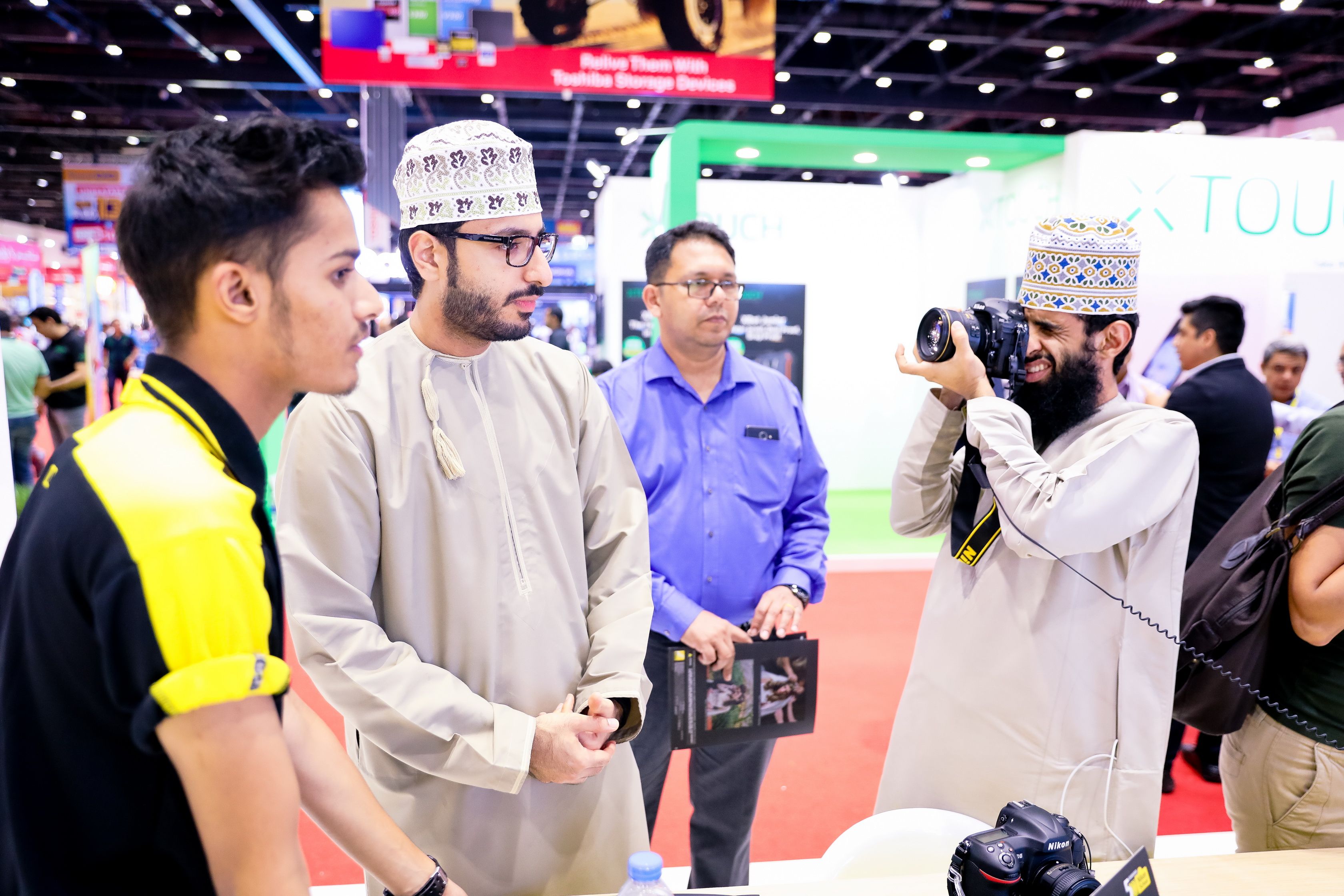 MAXIMIZE YOUR PRESENCE AND RECOGNITION AT GITEX SHOPPER 2020!
GITEX Shopper offers numerous Sponsorship opportunities to enhance or raise your brand profile to a targeted audience including:
A more tailored and detailed package can be offered to ensure the successful event for your organization.
CALL US TO FIND OUT MORE:
Rajesh Panicker |+971 4 308 6014 | Rajesh.Panicker@dwtc.com
Neeraj Dalal |+971 4 3086620 | Neeraj.Dalal@dwtc.com
E-mail: shopper@dwtc.com